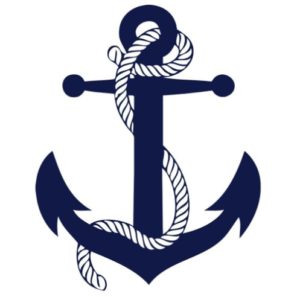 Our Mission
We are committed to the provision of a high standard holistic health care that is motivated by a practical Christian concern for all people. We recognize each person as a unique individual created in the image of God and worthy of a competent standard of care, rendered with respect, dignity, and compassion.
Our mission is to work with individuals, families, and groups within the community in order to promote physical, emotional, and spiritual health.
Hope Centre Health Care will deliver a continuum of care model that is accessible, equitable, appropriate, holistic and transformative that builds on peoples own capacity to achieve health and well-being for themselves, their families and their communities.