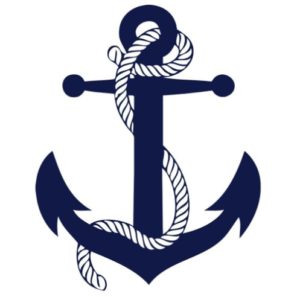 To our Hope Centre Community in light of COVID-19:
Your health is our number one priority. Hope Centre will remain open regular hours.  We have taken extra precautions to ensure the safety of our clients and staff. This includes limiting the number of people inside the clinic.
If you do not have a mask we will provide one for you.
Please phone the clinic before coming in, your doctor may be able to provide your care over the phone. If you do need to come into the clinic for care, please ring the doorbell.
Drop in Monday-Friday between 9am and 4pm to see our nurse for STI testing, pregnancy testing and STI treatment.
Please do not hesitate to contact us.
-Hope Centre Staff
Our Mission
We are committed to the provision of a high standard holistic health care that is motivated by a practical Christian concern for all people. We recognize each person as a unique individual created in the image of God and worthy of a competent standard of care, rendered with respect, dignity, and compassion.
Our mission is to work with individuals, families, and groups within the community in order to promote physical, emotional, and spiritual health.
Hope Centre Health Care will deliver a continuum of care model that is accessible, equitable, appropriate, holistic and transformative that builds on peoples own capacity to achieve health and well-being for themselves, their families and their communities.